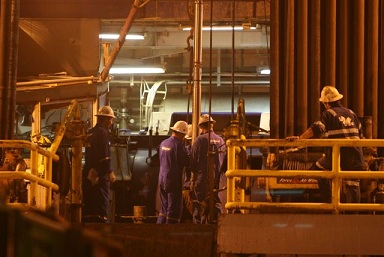 LQC Group provides professional consulting services to the Upstream Oil and Gas Industry, primarily Quality Assurance and Quality Management Systems services. We specialise in all forms of Formation Evaluation with extensive experience in Wireline Logging and MWD/LWD, although we also have experience in many other aspects of drilling and completions operations.
LQC Group have the expertise to enable us to focus on the Quality Assurance and Control (QA/QC) of service providers, with the specific objectives of technical risk minimisation and cost mitigation as they relate to critical path drilling and completions operations.
We are also able to provide advice and assistance with Formation Evaluation Tenders and Bids, including structuring and evaluation.
LQC Group are also able to provide assistance and support with the development and roll out of Quality Management Systems and Processes for Drilling and Completions, with a proven track record in that arena.